This shop has been compensated by Collective Bias, Inc. and its advertiser. All opinions are mine alone. #CampaignHashtag #CollectiveBias
Although I have been multi-tasking for many years, it doesn't necessarily mean I was any good at it. That is up until a year ago, when my Little Moon was born. Now, I'm pretty sure I'm a multi-tasking pro. I can do laundry, dishes and cook all at the same time.
There really isn't a moment when I can focus on just one thing anymore, not even blogging. As I'm sitting here typing away, Little Moon is having some ChiChi.
Being a mom, you learn how to multi-task very well. You don't go grocery shopping for just one thing, if you're going to make a run to the store, you take advantage and get everything you need (and more). Those one stop shops/super centers are the bomb. You know what I'm talking about, right?
Like Walmart, for example, where you can get your car fixed while shopping. Uh-huh! Just the other day, while our car was getting it's oil changed at the Walmart Auto Care Center (ACC), we were inside the Walmart Super Center grocery shopping and picking up a prescription. We were also able to pick up a bottle of Quaker State oil for our car's oil change. The Quaker State oil was very easy to find, as it was in the Automotive and Specialty Oils aisle in the Automotive department, right beside/next door to the shop. Talk about convenient!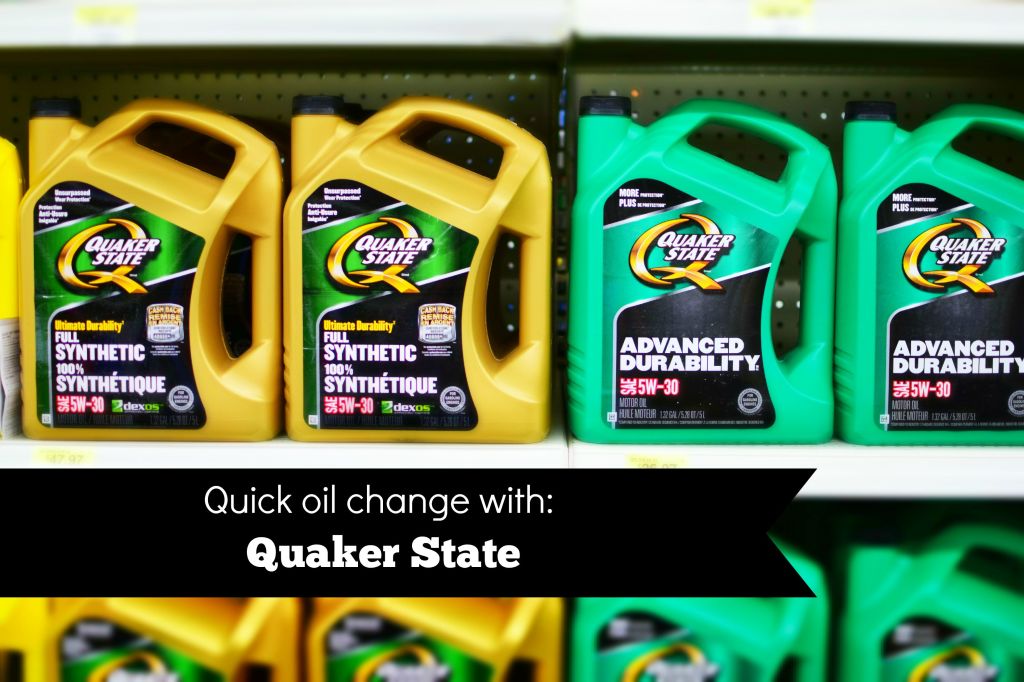 The mechanic informed me that
Quaker State
 oil was a great choice because it is top quality for a low price. I like to ask questions, especially when something so important to me, like my car is involved, and the Walmart ACC team answered them efficiently, with confidence. The Walmart ACC team was approachable, knowledgeable, experienced and very friendly. Which made me feel confident that I left my car in reliable hands at the Walmart ACC.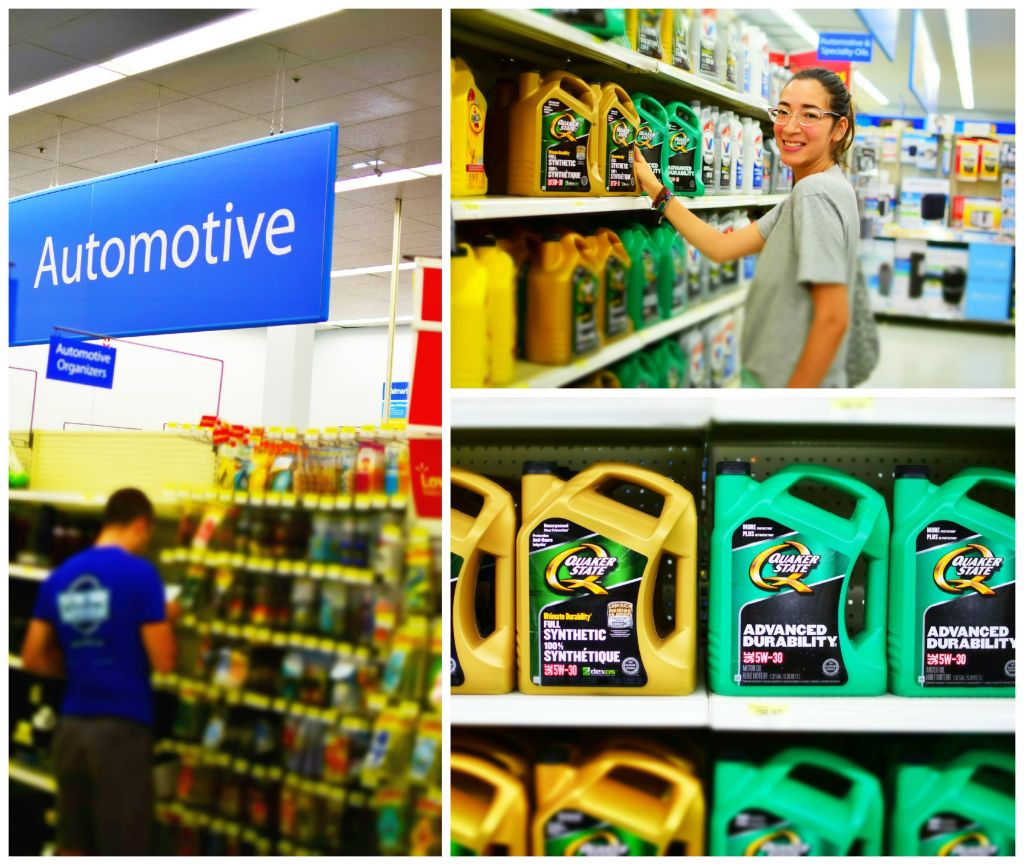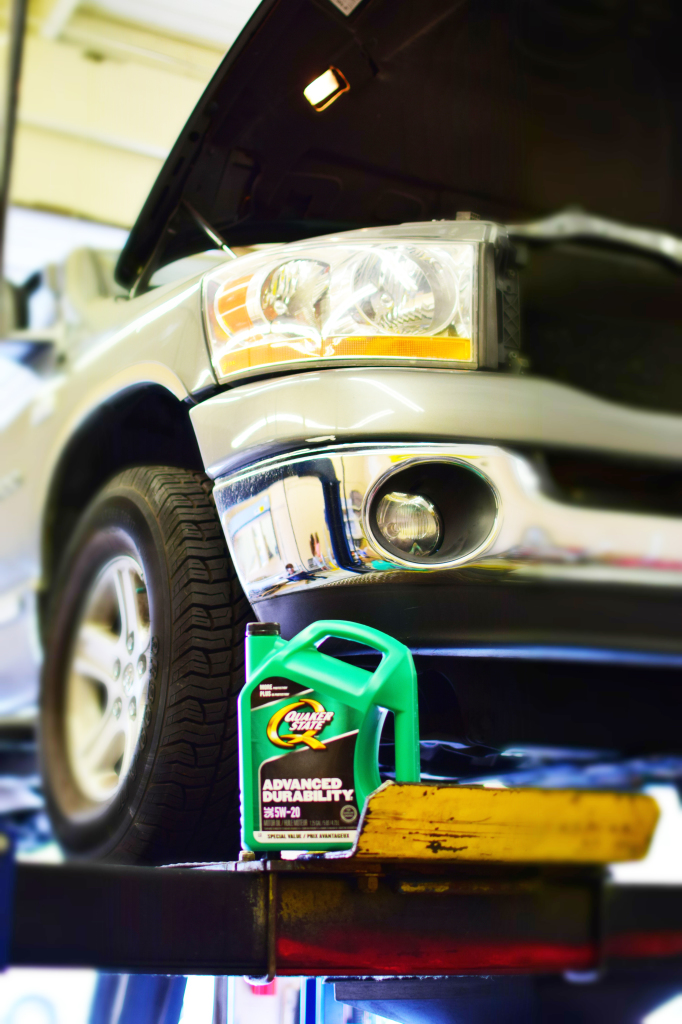 Our car is important to us because it allows us to get from point a to b on daily family adventures. We have only had our car for about 2 years, and before we were very dependent on transit, which we all know can be a pain in the butt sometimes, especially if the weather is cray. I remember a couple times where I was late for work, due to snow because we all know that some bus routes and snow don't mix.
Having a car has given us more freedom, taking our car on family adventures like camping in the mountains, going on road trips to other states and much more. We have been able to explore our surroundings more since having our car, and we can show our daughter more of this beautiful world.
Buying and owning a car is an investment. So we do everything in our power to keep it as "Good As New." Below are our top 10 tips preventative measures and maintenance so your car never lets you and your family down.
Regular oil/filter change
Wash/detail car regularly
Get wheels aligned
Check battery
Brakes serviced regularly
Clean the interior regularly
Wipe windshield wipers down/or replace if worn out
Change tires
Store in garage
Replace burned out bulbs
Overall, we were really impressed with the ease and convenience of having our cars oil changed with Quaker State at the Walmart ACC. Which has me wondering….when was the last time you got your oil changed? I would also love to hear if you have any tips to add to my list for maintaining your car as "Good As New."