Jack and Lily is a local Vancouver brand that is recognized globally for its whimsically stylish – and very fun – exclusive footwear for toddlers, babies and infants. With five collections of shoes, Jack and Lily have a shoe for any season and occasion. From their newest My Mocs Collection, to the faux fur lining Mocs Boots, the everyday My Shoes, My Boots, and the Jack and Lily Originals.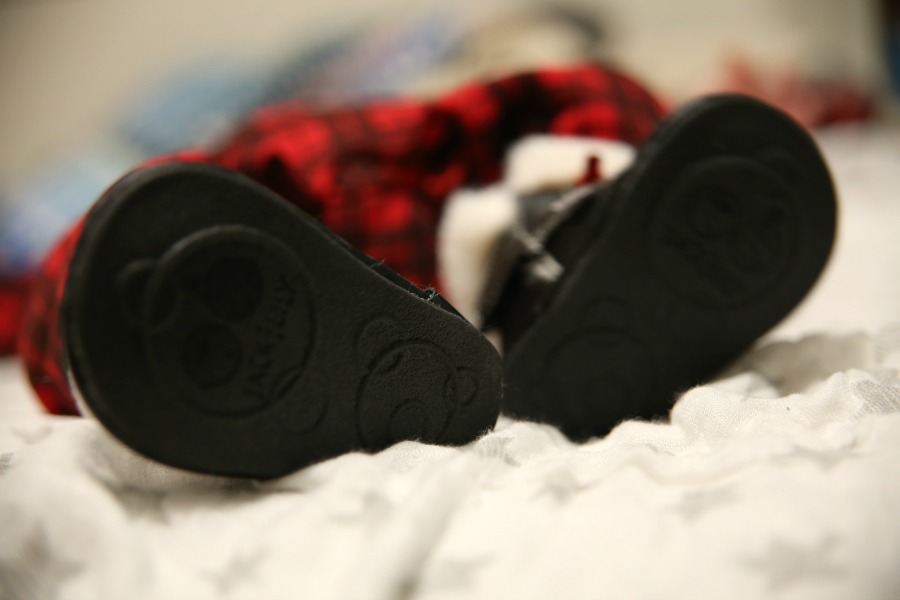 Footwear for little feet is what Jack and Lily is all about! Our littlest star has been wearing wore his Ainsley boots all Winter long. My Boots are perfect for the chilly Winter months, as they come with an ultra-soft, non-allergenic faux-fur fashion lining to keep their tiny feet nice and toasty. I really like that the are a high boot, so I could tuck Sol's pants into them.
It's officially Spring now in Vancouver and I'm still putting these warm and cozy boots on him.
A favourite feature of mine on Jack and Lily's My Boot is the velcro on both sides of the boot. This makes it so easy to put the boot on and take off.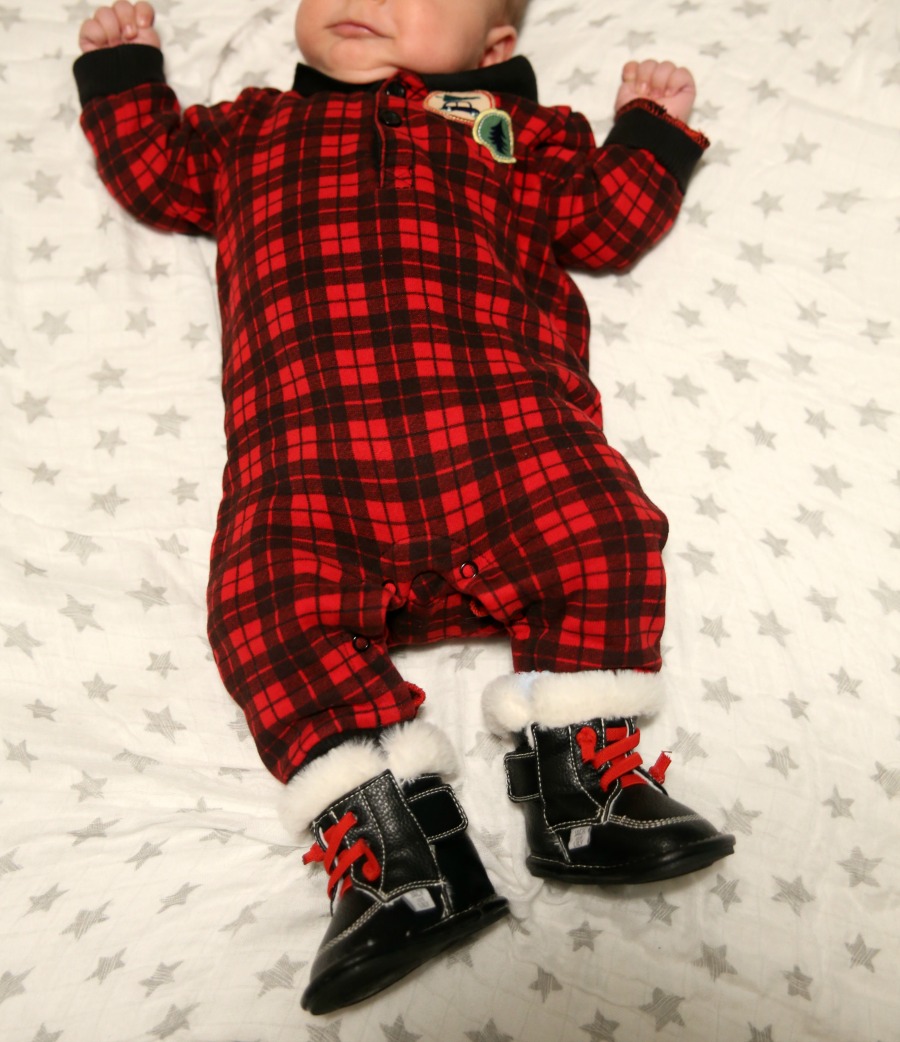 My Boots are hand-crafted individually with breathable, genuine leather and premium non-toxic materials. I like that Jack and Lily shoes can be worn for any occasion, dressed up or down. Sol's My Boots look adorable whether they're paired with his Buffalo plaid onesie or some wool pants. They are definitely a fashion statement piece for any infant, baby or toddler hehehe.
Not only do Jack and Lily My Boots standout because of their solid style and upscale look, the comfort and quality is amazing too. They also maintain optimum flexibility and give, letting little feet stay as healthy as they are happy!
Rest assured with footwear for little feet that is recommended by podiatrists. Make sure to enter to win a pair of YOUR CHOICE!
GIVEAWAY