I have been an avid babywearer since my nannying days many moons ago. But, it wasn't until I wore my first little star that I fell in love with babywearing. And I've decided to document some of my favourite brands and carriers. This week, I'm talking about the woven wrap. Specifically, the woven wrap by Maman Kangourou.
Maman Kangourou is a Canadian company that offers a variety of baby carriers, all practical, safe and ergonomic to meet all baby wearing needs.
What is a woven wrap?
A woven wrap is a long piece of fabric woven specifically to carry a baby.  A wrap is one of the most versatile carriers. It is one that will grow with your baby and can be worn on the front, hip, back and you can even nurse in a wrap. Woven wraps are specially woven to have exceptional performance as baby carriers, offering strength, breathability, just the right amount of diagonal stretch, and the right texture for holding the baby securely.- HipMommy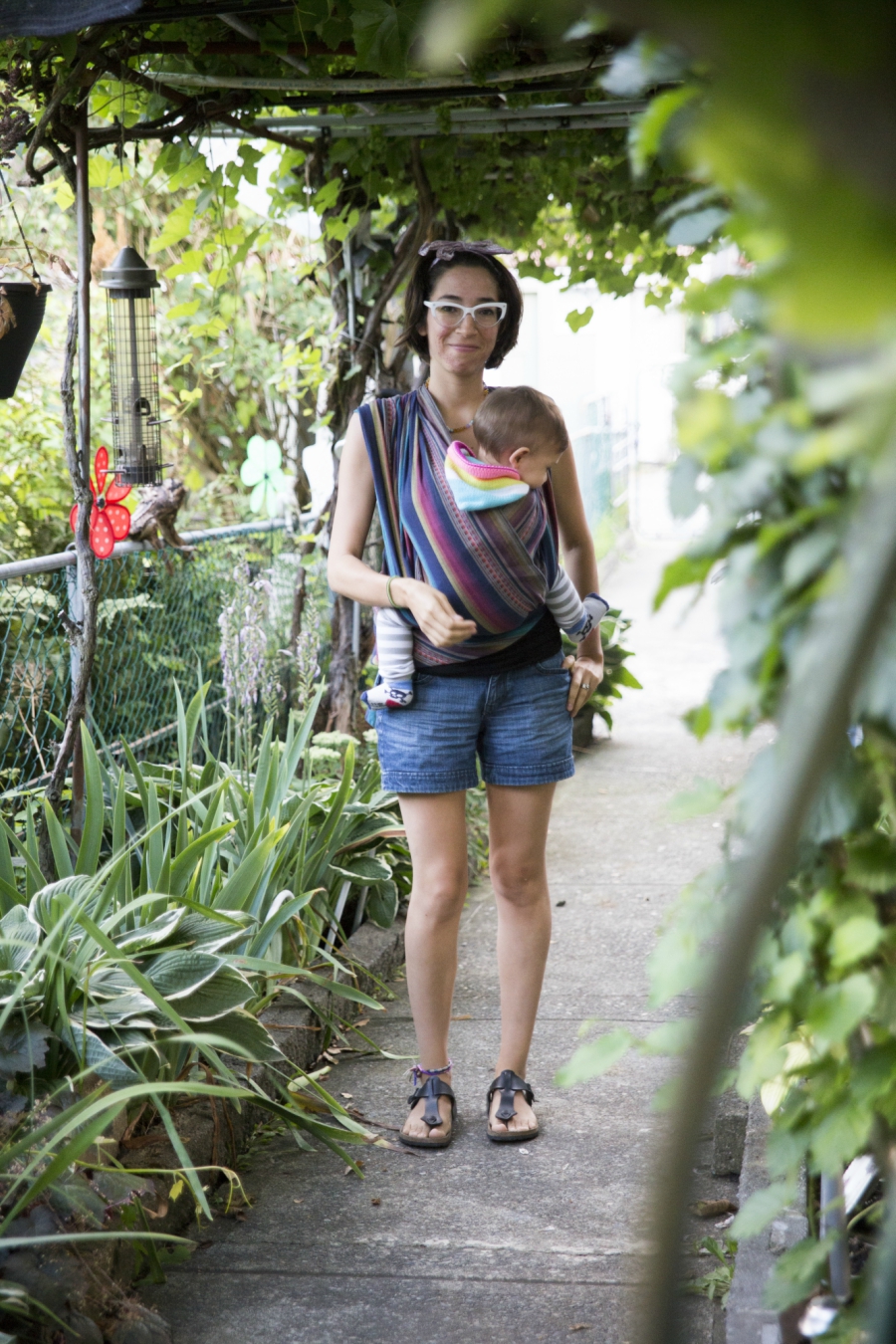 Maman Kangourou
I love wearing Lucas in my Maman Kangarou woven for many reasons:
Made in Canada.
Very soft.
Light weight- I have worn this woven wrap during all four seasons. And it's light enough for a Vancouver Summer day and cool nights.
Very supportive- the weight of the child is supported across the whole body.
Individually adjustable- I can tie the wrap to my liking, and Gabriel can tie it the way he likes, without having to re-adjust anything since it's just ONE piece of fabric.
Used from birth to toddler (5-35 pounds)- I wear Luna and Lucas comfortably!
Front, hip or back carry.
Maman Kangourou's woven wrap is body type friendly.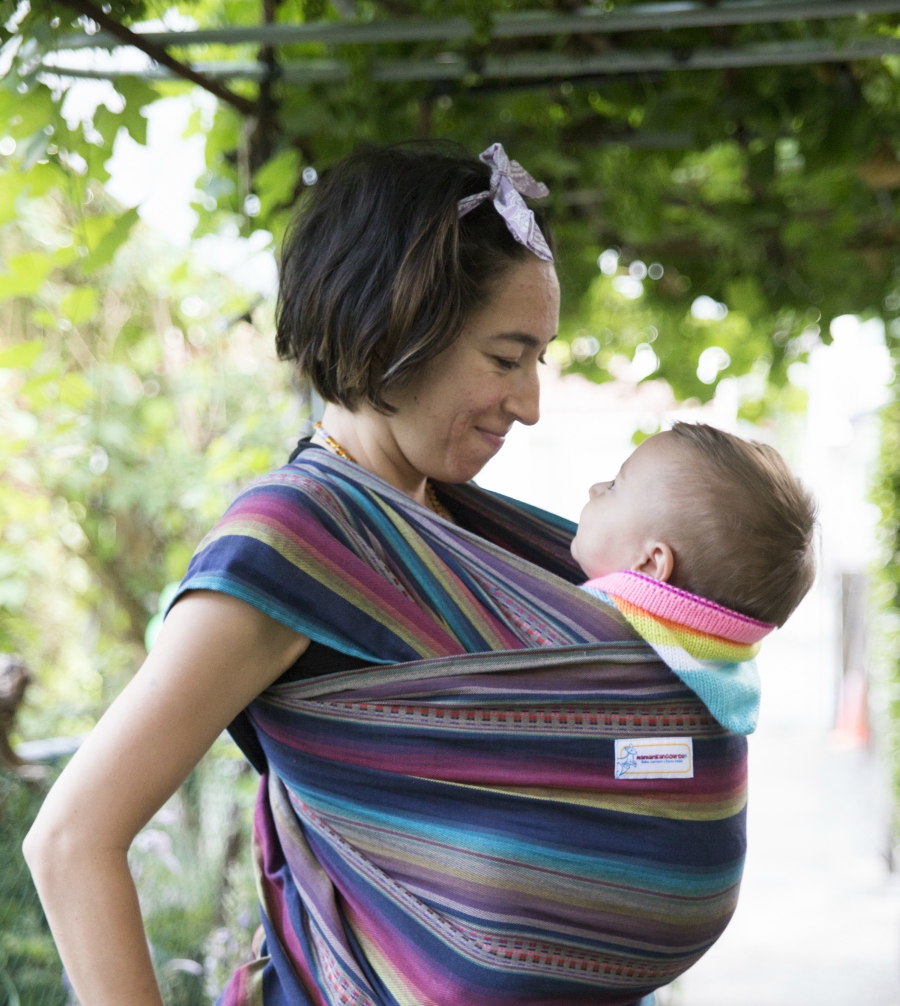 With my first, I stuck to rebozos, ring slings and buckle carriers. But, with the newest addition, I decided to expand my horizons and explore more baby carriers. From pouch slings, stretchy wraps, meh dai's and wovens too! Baby wearing is very much a part of our family's lifestyle and that's why every Wednesday I'll be sharing a new post about baby wearing. Featuring some of our favourite baby carriers and brands.