Zorah biocosmétiques  is a line of high quality cosmetic-care products designed, produced and distributed in Canada. Zorah products are made with organic, eco-friendly and fair-trade ingredients. Their products do not contain any animal products or mineral oils (ex.: petroleum) and are not tested on animals, YAY!
I absolutely adore the Zorah Pure Argan makeup products. I had the pleasure of trying out the Pure Argan BBB Cream in Pinky Beige, the Length & Care Mascara, Liquid Eyeliner, Lip Gloss in Léa and Ombré Eyeshadow. The main natural ingredient in all of these products, Argan oil, protects the skin, restores its' natural barrier and neutralizes free radicals – making it the perfect ingredient for makeup!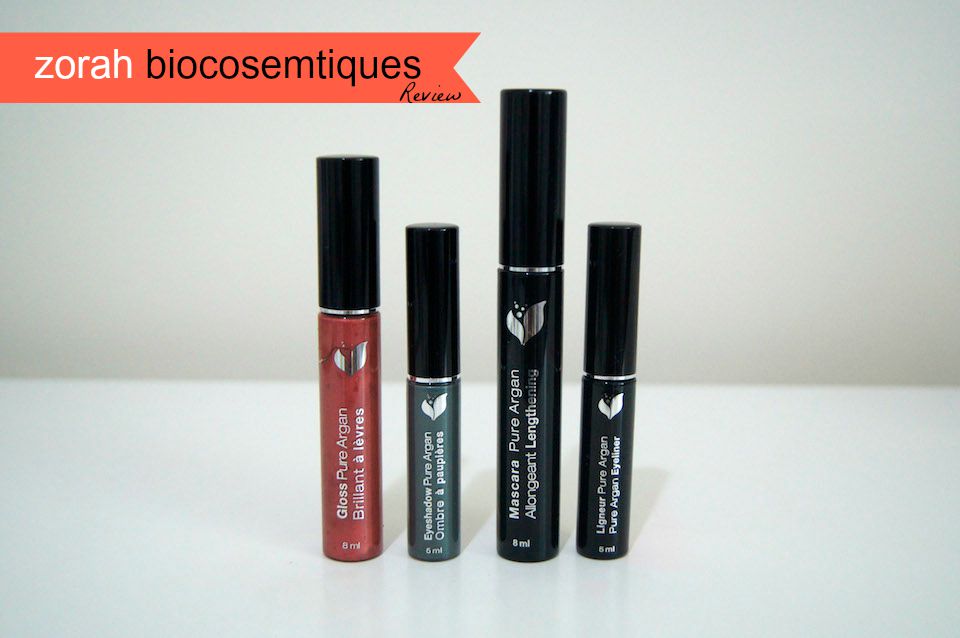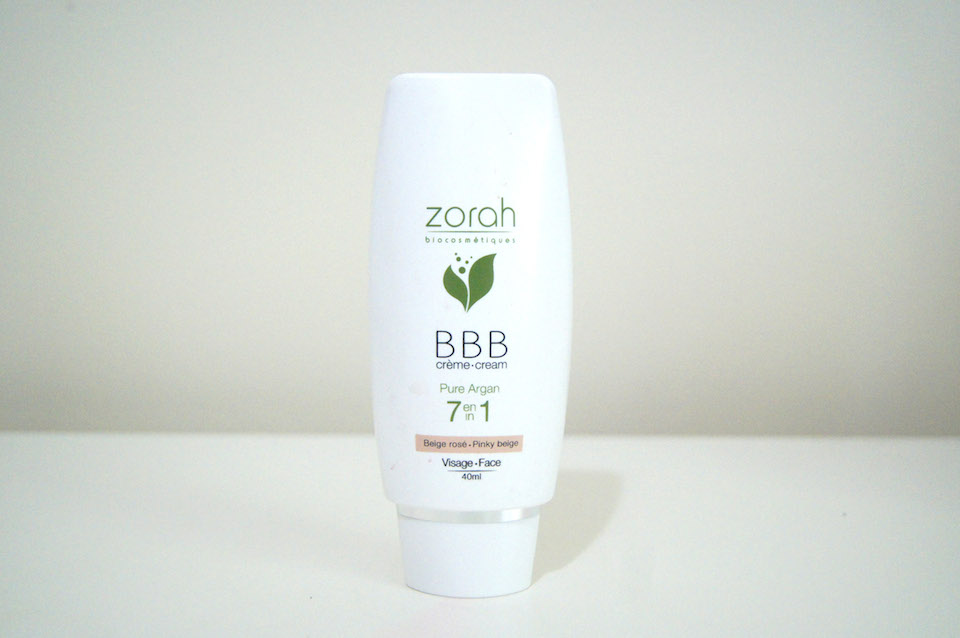 My favourite product from the bunch is the BBB Cream in Pinky Beige. Slightly pigmented, the cream works to reduce redness (Because of its Argan oil base, wich is a powerful antioxidant), tighten pores and smooth the skin while protecting it from free radicals. It gives my skin a healthy glow and is great to use in lieu of liquid foundation for a more natural look.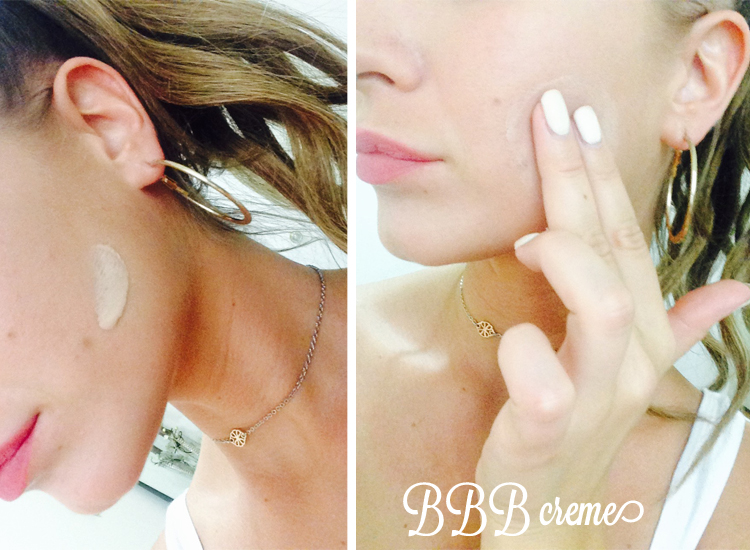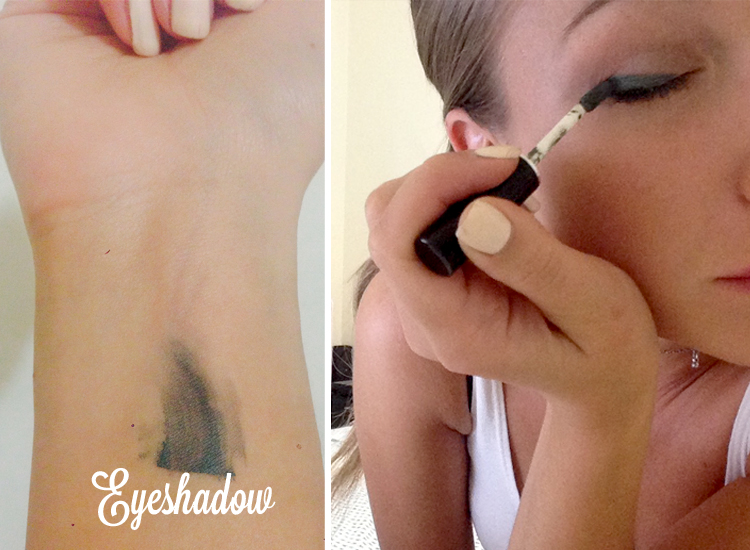 The eyeshadow in Ombré is awesome. It's beautiful, smoky colour goes on smooth – lasting all day and it also has some serious skin care benefits. The eyeshadow is a great alternative to most, as the Argan Oil works to support anti-aging, which most people tend to notice the most around the eyes!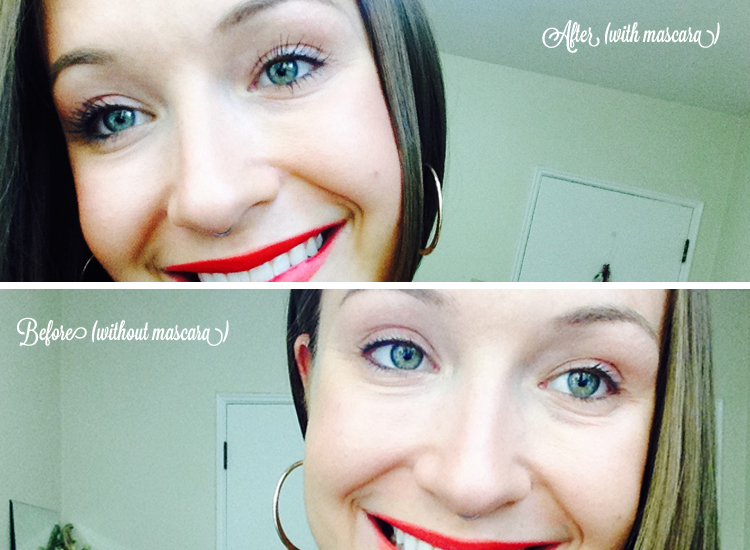 The mascara is great because, unlike most mascaras that tend to damage the lashes, the Argan oil works to promote growth. So it's a win/win! Not only will your lashes look great, they will benefit from wearing this mascara. What could be better!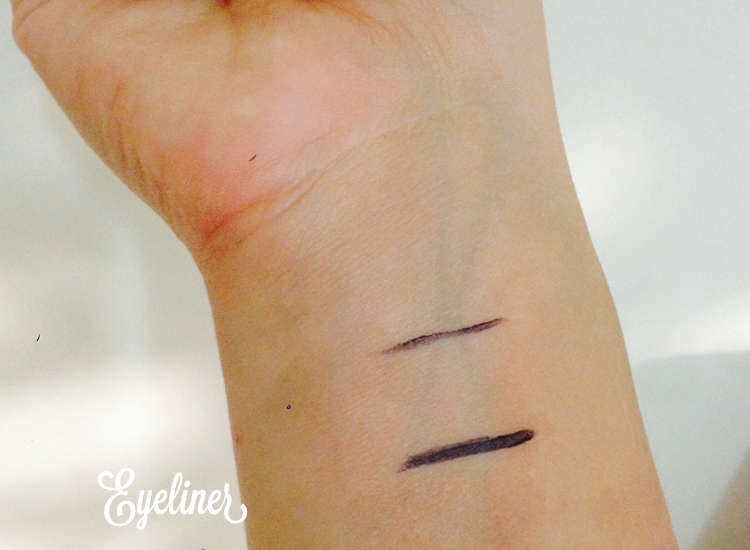 The liquid eyeliner also has similar benefits and is long lasting. It's very light weight and easy on the eyelids, which can be very sensitive.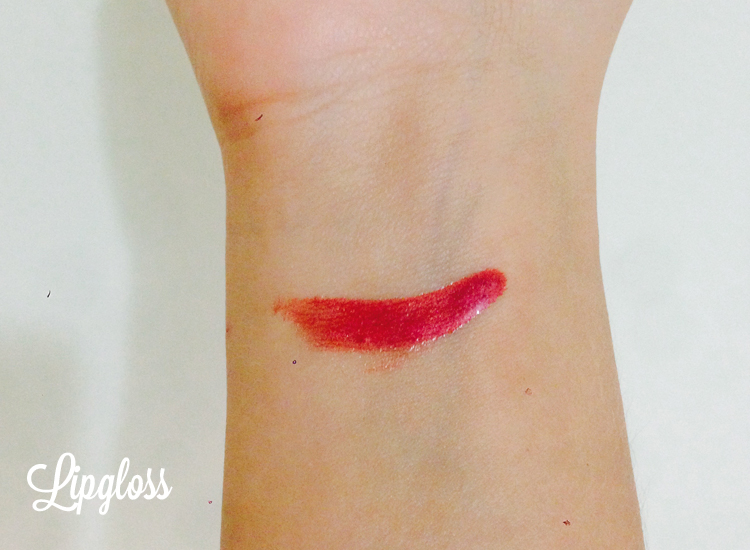 As for the lip gloss, it helped my lips feel smooth and silky. I'm not usually a big fan of gloss (I usually go for matte lip sticks, which I would love to see in this line!) but as far as lip gloss goes – this one was great. It helped my lips stay moisturized in the summer heat while adding a pop of colour.
I usually feel a bit guilty wearing makeup – because I know that it can have some damaging effects on the skin (in comparison to going eau naturalé, with no makeup!), but this makeup line takes all that guilt away.I just love how these products work to support healthy skin. I can look my best and feel my best about it, guilt free!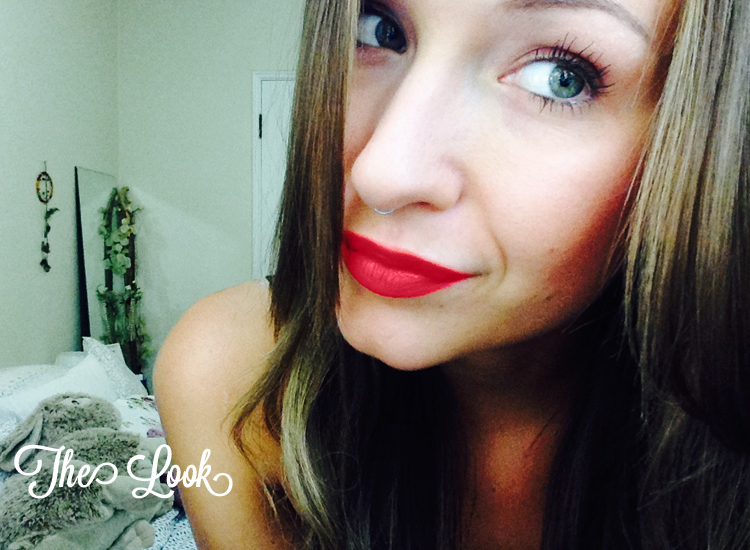 Did I mention that Zorah is fully committed to improving the environment in every step of its production and distribution processes? Zorah's containers are 100% recyclable, their brochures are printed with vegetable-based inks on 100% recycled paper and their products are manufactured locally so as to reduce unnecessary transport. Each step in the preparation of Zorah's products is another step towards sustainable development.
In Vancouver, you can find Zorah, pure argan beauty products at Choices Markets!