We usually stick to our favourite spots when it comes to dining out, especially on special days. And Mother's Day is no different. For the last two years we've been going to the same spot for brunch in our neighborhood, Hastings Sunrise. But, this year, we decided to try something different and headed out to Steveston Village in Richmond.
We've only ever had fish and chips in Steveston, so we had no clue where to grab brunch. All I knew is that I wanted a pretty view of the water. The huge patio of Kove Kitchen quickly caught our attention while walking the pier. And since the sun was shining, people were actually seated outside, so we peeked at their food and it looked good! So, we decided to give Kove Kitchen a try.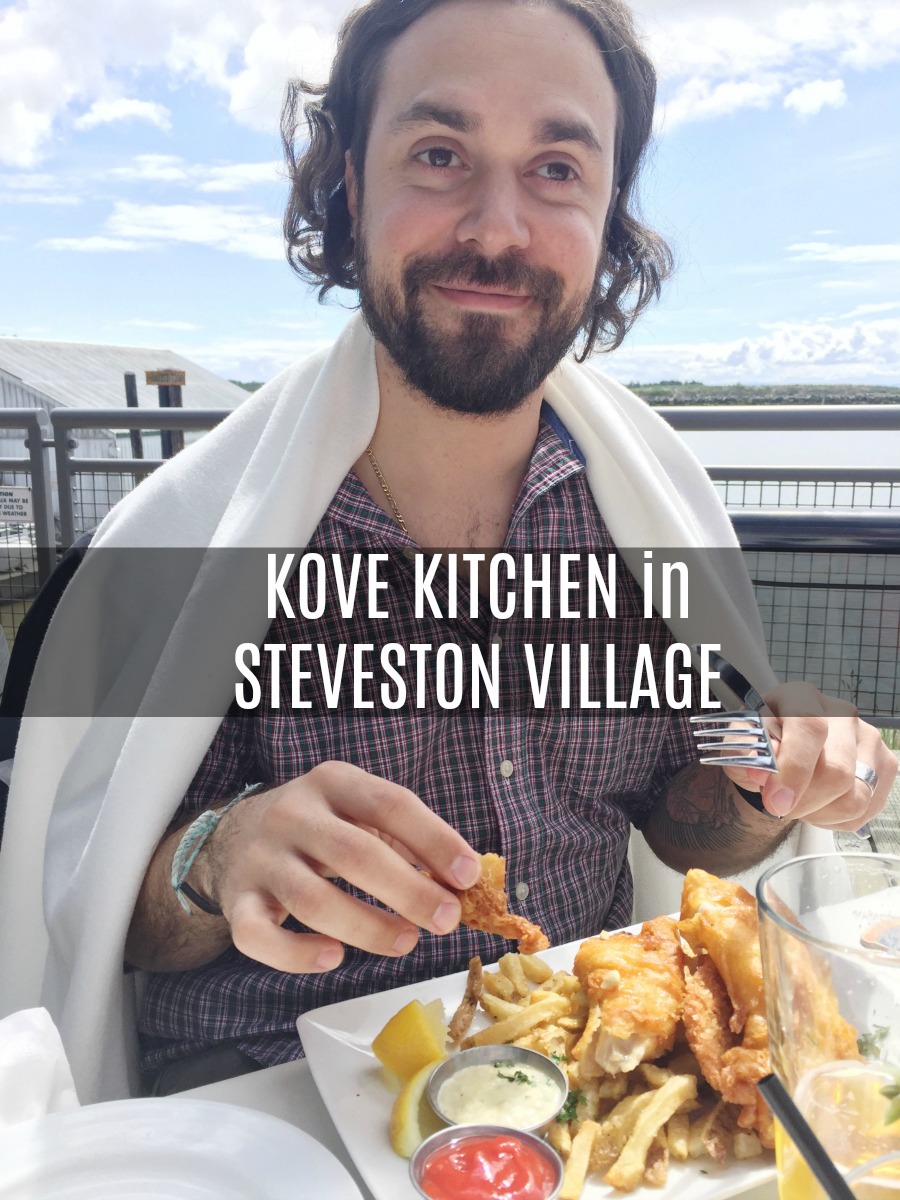 We decided to sit out on the patio since the sun was shining hard enough to keep us warm when it was out. And there were warm fleece blankets for when it tucked away into the clouds. Our server was super friendly and even brought out a big bucket of toys and crayons for Luna! She was entertained with the colouring, legos and cars.
What we ordered…
As always, Gabriel had a tough time deciding between a burger and fish and chips. But, he ended up going with the 2 piece fish and chips. Luna had the chicken fingers. The chicken was a huge (juicy too) and served on top of a bed of fries. With a sweet honey dipping sauce and ketchup.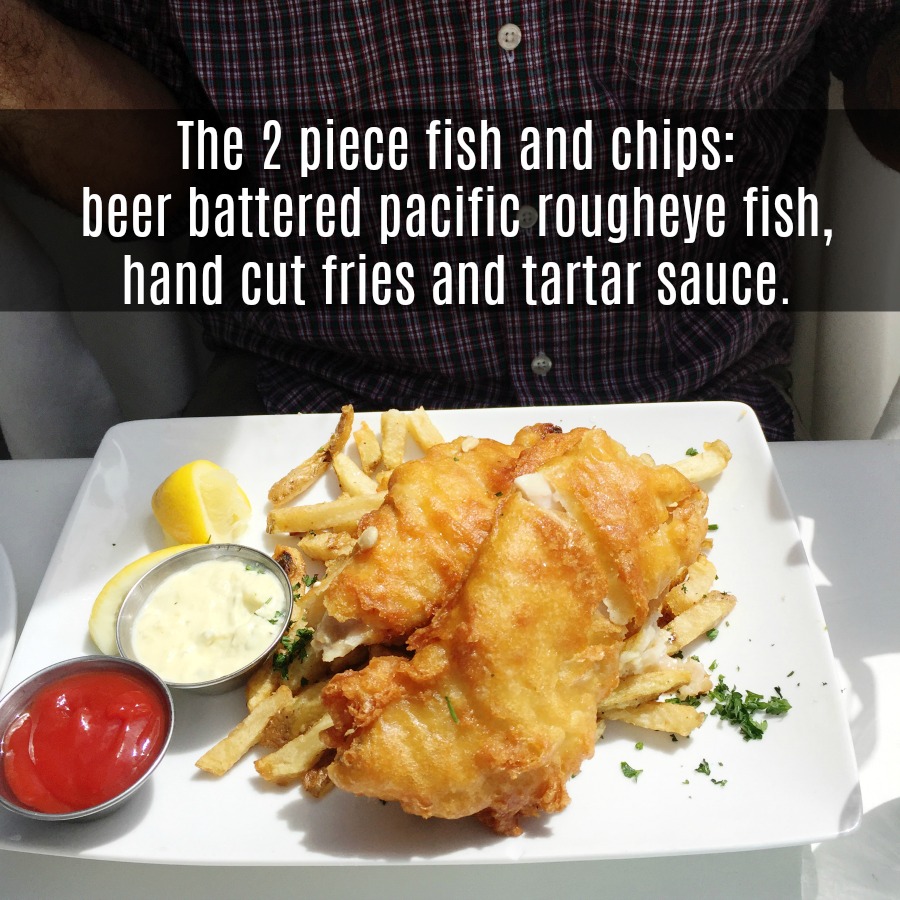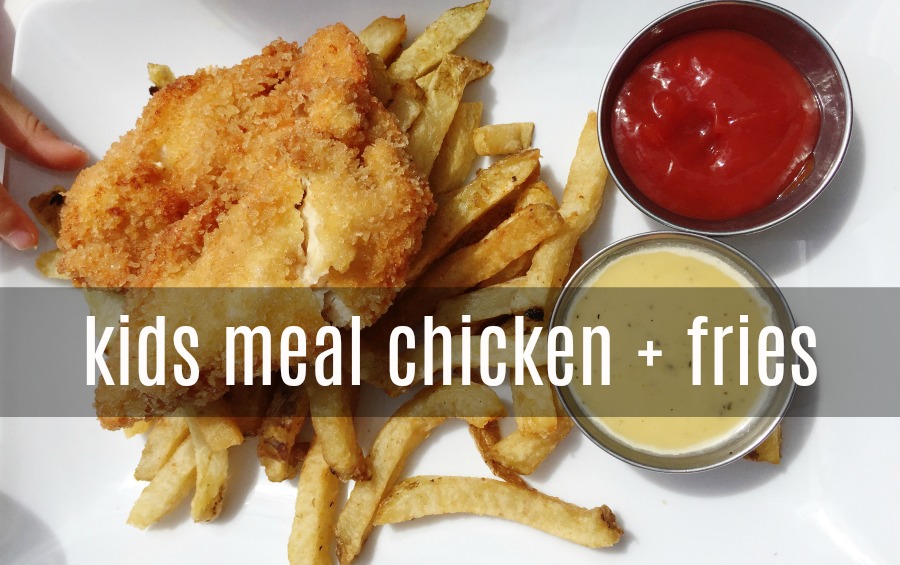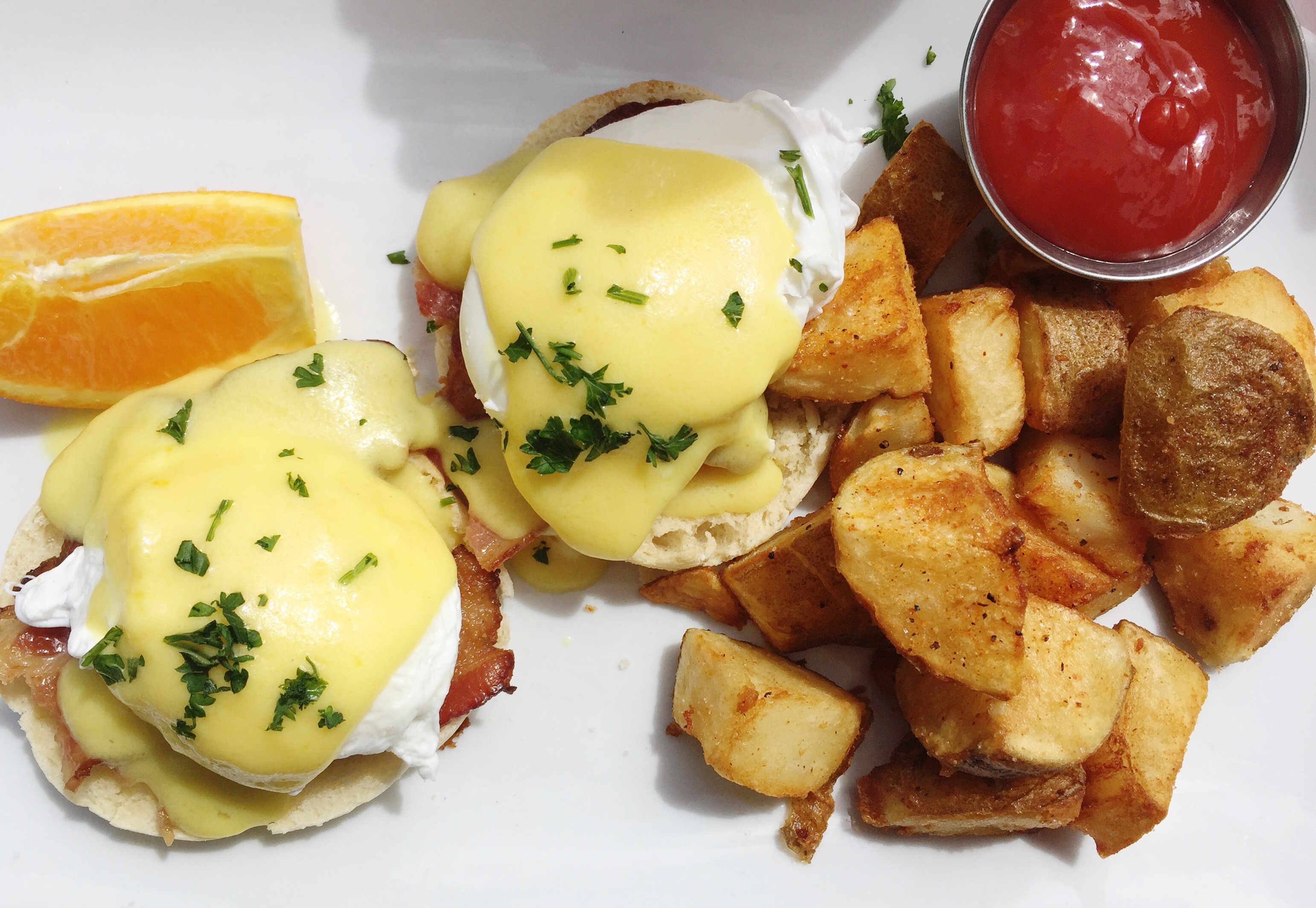 And I had the Kove Benny: 2 bacon egg bennies topped with hollandaise, hashbrowns. These bennies were delicious. The bacon was just the way I like it, crispy but still chewy. And I was surprised that the bacon pieces were reasonable! Better than most places we've had bacon bennies at.
The photos look as good as it tasted. Hahaha, am I the only one that feels a great sense of accomplishment when you try a new restaurant and it's actually good? Can't wait to explore more family friendly restaurants in Richmond.