When I was growing up, my parents would make sure to have some sort of activity planned for the whole family during the weekends. Especially during the Summer months. For our family, going out on an adventure to the beach, a park or even camping in the mountains was the best kind of bonding time. Whether it was beach combing for treasures, playing hide and seek between the trees and tents, or going on a hike, we were getting in touch with nature. Always exploring and connecting to with the environments around us.
As I grew older, I lost touch with being outdoors. But ever since growing our little family three years ago, we've realized it's time to get back to nature. And, my parents are always telling us to take the kids outside, to go wander and enjoy this time with them. My mom likes to tell me at least once a week that we should take advantage and be out as much as possible with our children now, since they are so small and don't have a choice. Because once they get old enough to make a choice, they probably won't want to be spending time with us….waaah.
Right, so getting back out into the wild. That's our goal. I want my kids to enjoy being outdoors, to crave fresh air. And that's why when I heard of the WILD Family Nature Club last week, I knew it was a sign.
WILD Family Nature Clubs were created by the Children and Nature Network, which partners with Vancouver Aquarium and Canadian Wildlife Federation (CWF). The programs are dedicated to connecting people back to nature by providing fun and engaging opportunities for families to take part in outdoor activities. Such as hikes, hands-on exploration along waterways and other enjoyable outdoor family pursuits. These experiences give families:
a sense of their surroundings
allow for free play in nature
familiarize participants with the many opportunities for outdoor recreation in their local neighborhoods.
"Our goal with WILD Family Nature Clubs is to create an engaging and easy way for families with young children to get first-hand experience with nature. [It] can be so rich and rewarding but requires an effort in our increasingly urban lives." James Bartram, Vancouver Aquarium Marine Science Centre.
We'll be participating in the bi-weekly club based out of the Vancouver Aquarium. You can check out the calendar here. Led by a Vancouver Aquarium educator, sessions cover a variety of themes. From beach exploration, bird spotting or pond dipping. Through this unstructured but dedicated time, participants are able to re-connect with nature in their own, meaningful way.
"Outdoor play in nature under the supervision of a caring adult is the best way to develop a life-long interest in conservation." Mike Bingley, CWF's education director.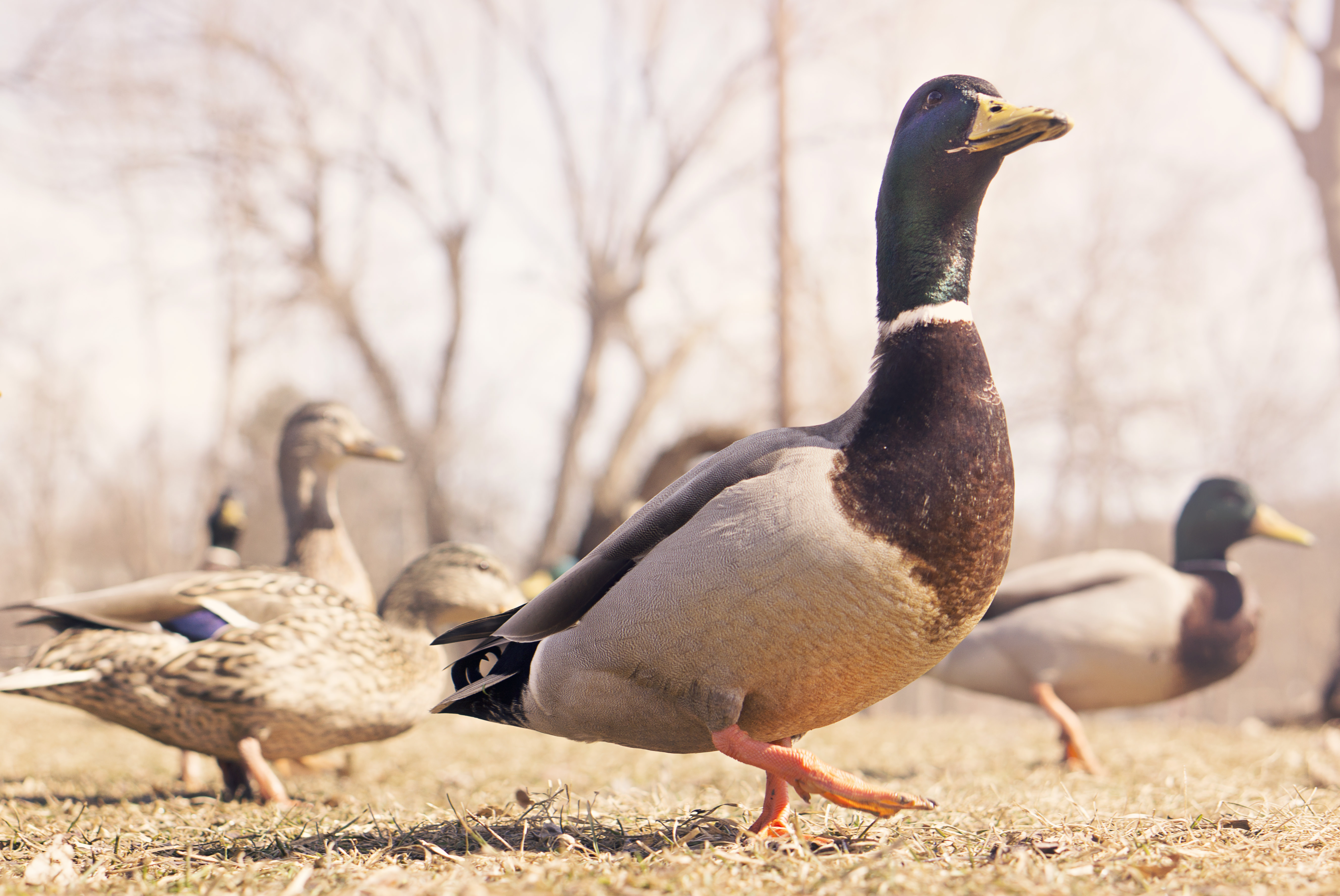 WILD Family Nature Club participants are encouraged to create their own club's in their local community. The CWF provides resources. The CWF WILD Family Nature Club toolkit is available online in seven languages and programs are offered across Canada. Canadians can access conservation education resources, share outdoor experiences and connect with other clubs through this popular program.
WILD Family Nature Club @ VANAQUA
If you are in Vancouver, join us at next month's WILD Family Nature Club. July 14, 2017 from 10:00am – 12:30pm. Meet at the Stanley Park Bus Loop under the gazebo.