Story time is a big part of our daily routine in our home. Luna's books sit on the mantle right above our bed, so she can grab them at her leisure. Luna loves books, some morning she wakes up saying "UCHOS IBROS, BOOKS" (which means lots of books), while stretching her arms above her head and pointing to her book collection. I am always on the look out for good books to add to Luna's growing collection. So, when the team at Lost My Name reached out, I was ecstatic!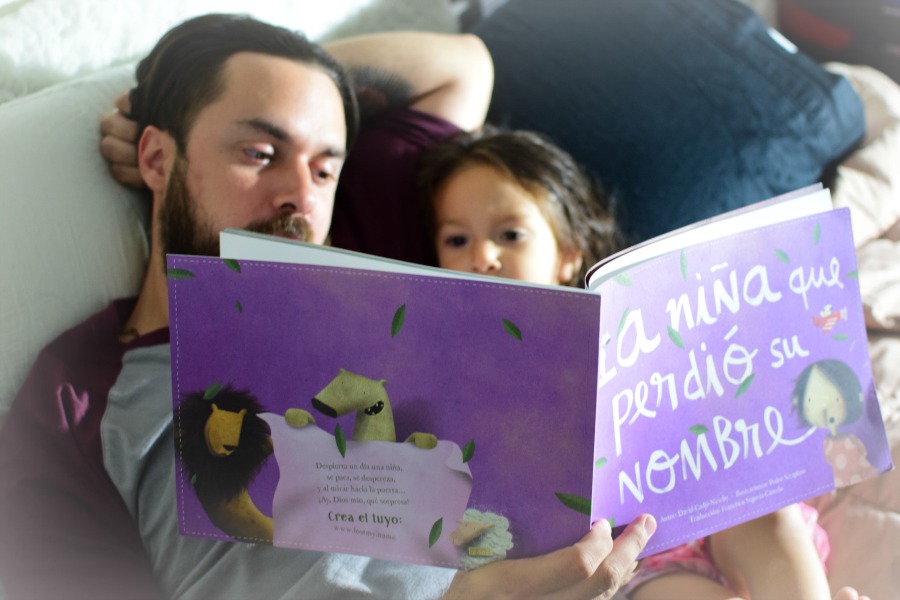 Lost My Name, is a personalized children's book about a young girl/boy who has lost her name and bravely goes out into the world in search of it. During her adventure meets some marvelous (and maybe majestic) animals and angels that help her find her (or his) name.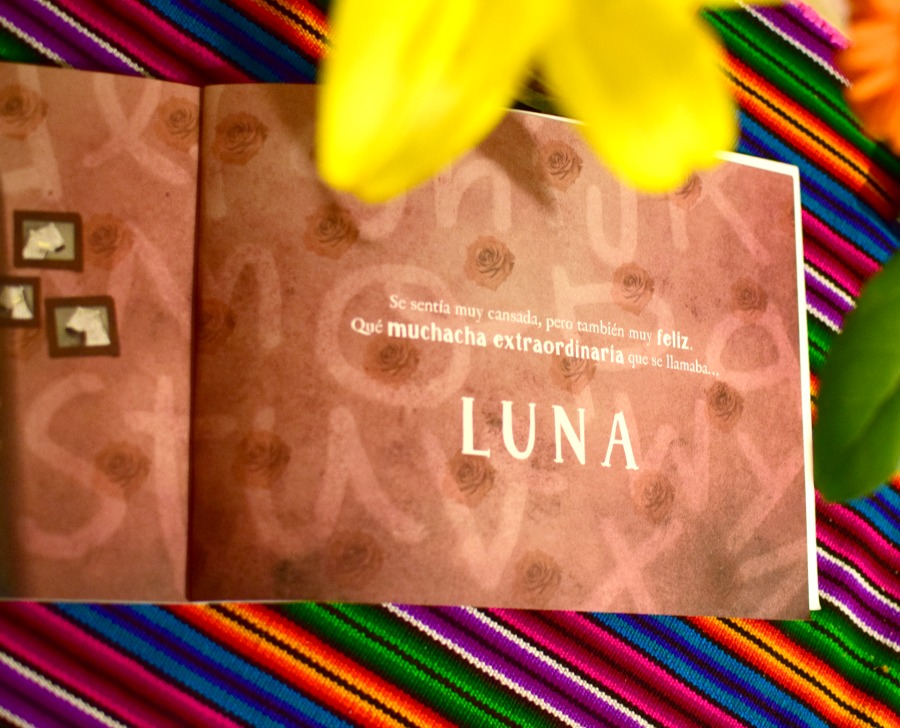 I was impressed at how easy and straight – forward it was to order Lost My Name on their website. We Simply input Luna's name, picked a language (Spanish), wrote a sweet dedication and even got to preview the whole book online too. Can you believe that?
The quality of the Lost My Name personalized book is really nice, the pages are thick and the story line and illustrations are beautiful. I really like the mystical vibe of the book, it really lets your (and your little one's) imagination free.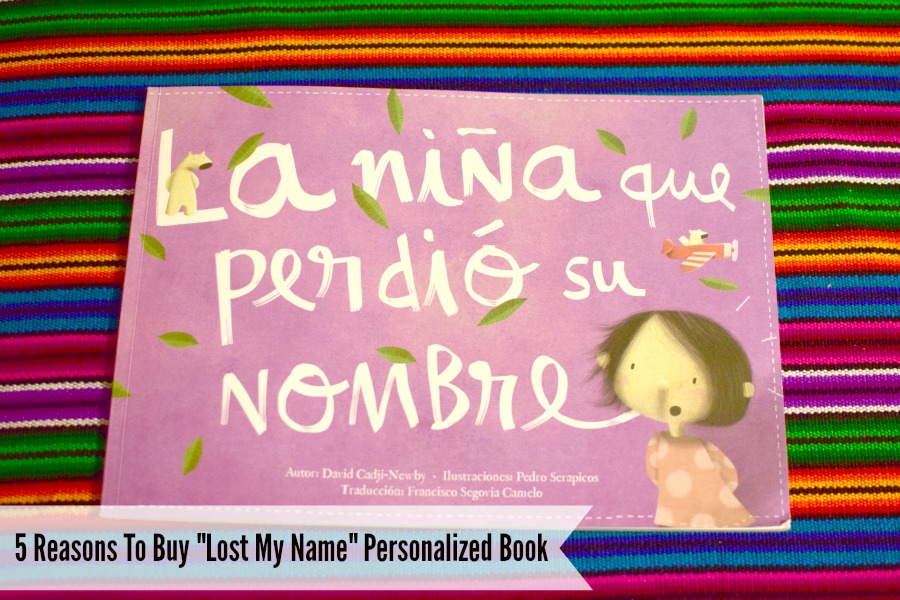 Below, are 5 reasons why you should order a personalized book for your little one:
Personalized: Enter the name of child.
Language: Choose 1 of 10 languages.
Dedication: Write a special message for the little one.
Preview: Look/read through the complete book. Note, if you click on the icon, and it says "change," you can change the animal. For Luna's we had the option of changing the A from angel to aguila (eagle).
Free World Wide Shipping: You read that right, free WORLD WIDE shipping. You don't have to worry about adding x amount to the cost of the book.
We hope to add more personalized books to Little Moon's collection.
Do your children have any personalized books in their collection?