Join Kion and friends on their epic adventures in the LION GUARD as they learn lessons of Leadership, Teamwork and Trust. An animated series that continues the storytelling of Disney's The Lion King.
Kion and his friends celebrate unity within the Circle of Life and protect the Pride Lands in the five episodes. Simba, the spirit of Mufasa and Timon and Pumbaa are also featured. Tons of fun, because whether the Lion Guard team is tracking a rogue leopard or facing stubborn crocodiles, Life In The Pride Lands is always "hevi kabisa" – totally intense!
Life in the Pride Lands consists of five episodes: The Rise of Makuu, The Kaputana Celebration, Bunga and the King, Never Roar Again, and The Imaginary Okapi. And  includes bonus music videos: A Trail to Hope, Teke Ruka Teleza. And six "It's UnBungalievable!" shorts.
Also included in the packaging of Life in the Pride Lands are five free exclusive magic Lion Guard power bracelets.
DIY MAGNET
To celebrate the release of LION GUARD: LIFE IN THE PRIDE LAND we're making a magnet of our favourite character from the series.
Materials Needed:
Bobby pin (or anything that has a fine point, like a tooth pick!)
Crazy glue
Play-doh!
Magnet
Step 1: Grab desired amount of play-doh and roll into a ball. Then flatten it out into desired shape. I made it into a circle!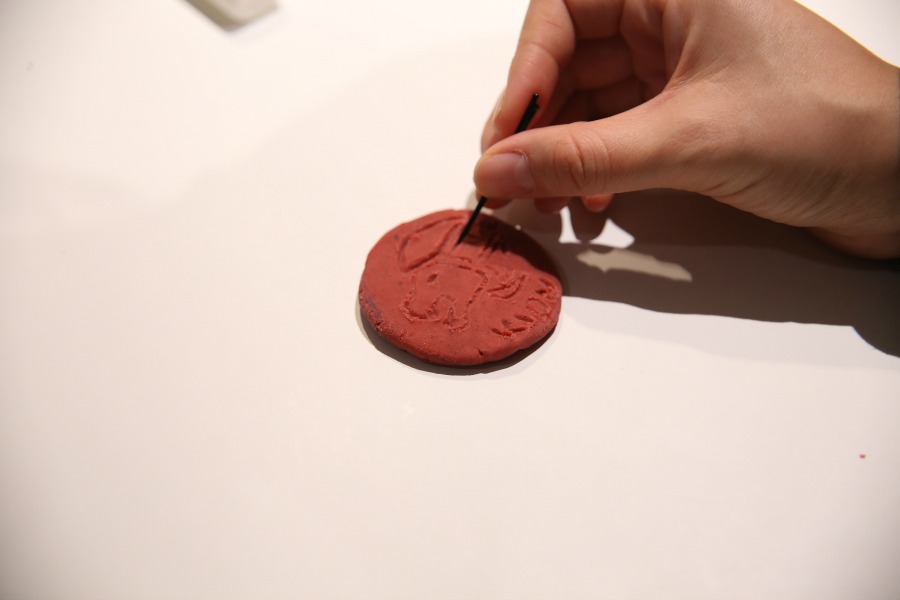 Step 2: With boppy pin, draw your favourite character. I did the outline of a lion, which in this case could be Kion, Simba or the spirit of Mufasa.
Step 3: Put play-doh onto tin-foil and pop into the oven (200 degrees) for 5 minutes. Wait to cool down.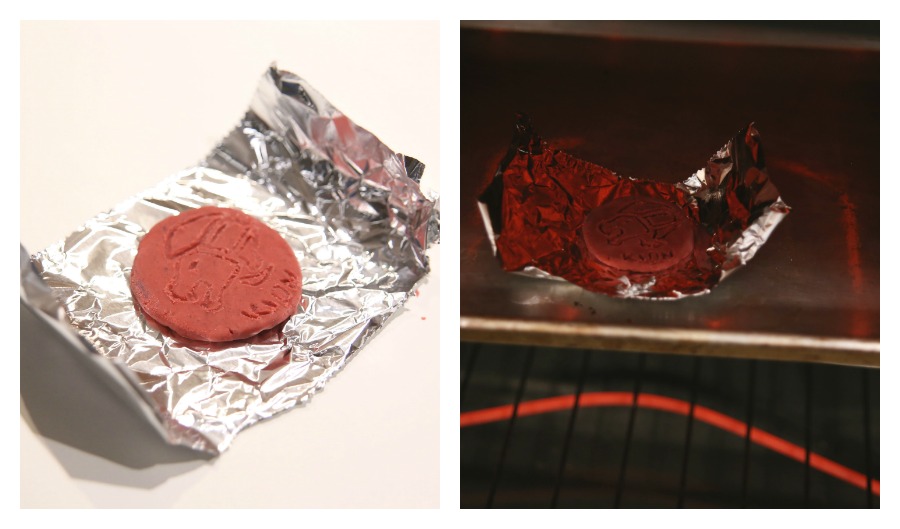 Step 4: Apply a generous amount of crazy glue onto either side of the magnet and put your character play-doh base on top. Let dry for a couple minutes. And then stick your character magnet on the fridge!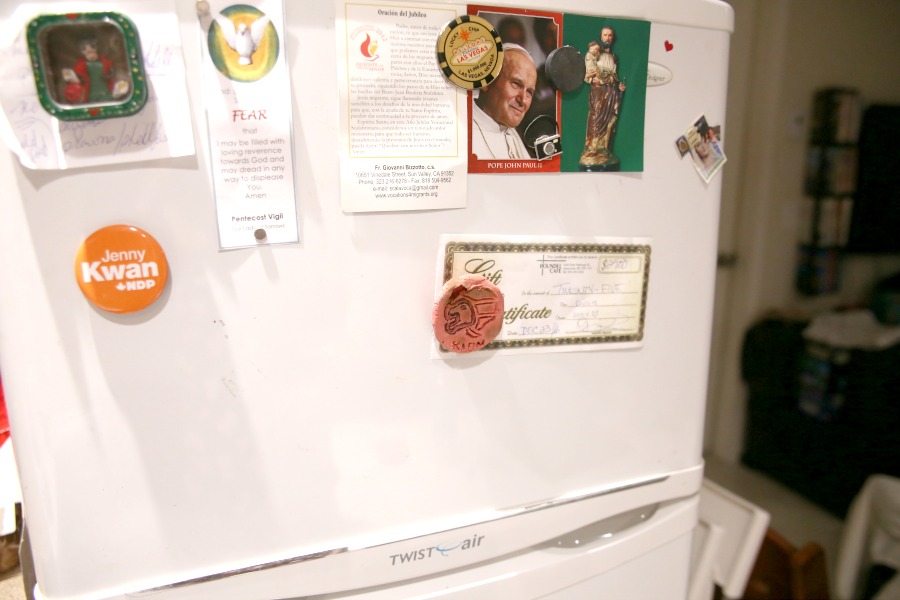 Hope this quick and easy DIY magnet inspired by THE LION GUARD: LIFE IN THE PRIDE LANDS has inspired you to try it out as well. THE LION GUARD: LIFE IN THE PRIDE LANDS is available on Disney DVD January 10th